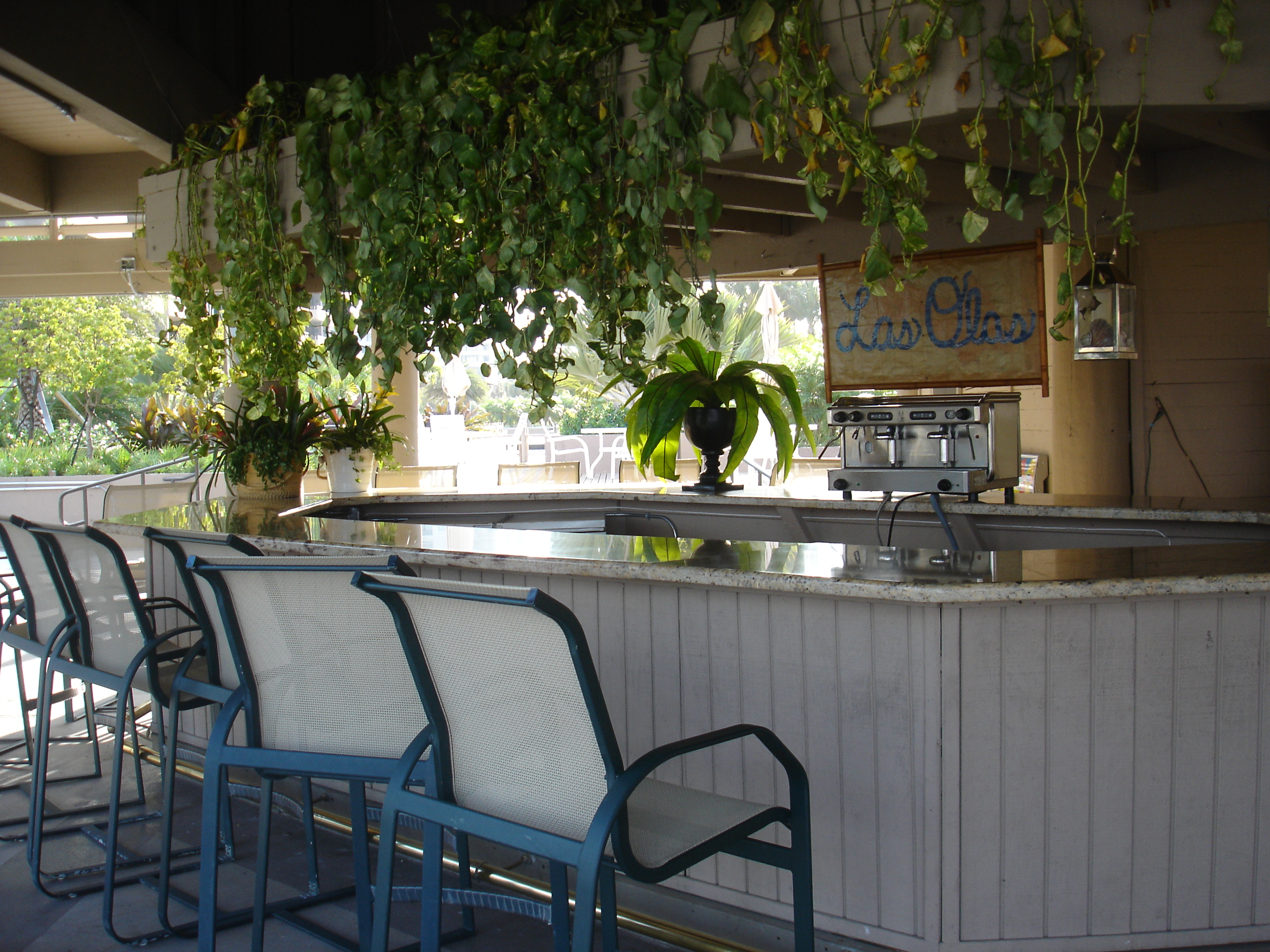 Built in 1979, Key Colony comprises of three 12 story high rises: The Tidemark, The Oceansound, and The Emerald Bay; and a 4 story group of apartments known as Botanica:
The Tidemark at 201 Crandon Blvd.
The Oceansound at 251 Crandon Blvd.
The Emerald Bay at 151 Crandon Blvd.
Botanica at 101,121,141,161 Crandon Blvd.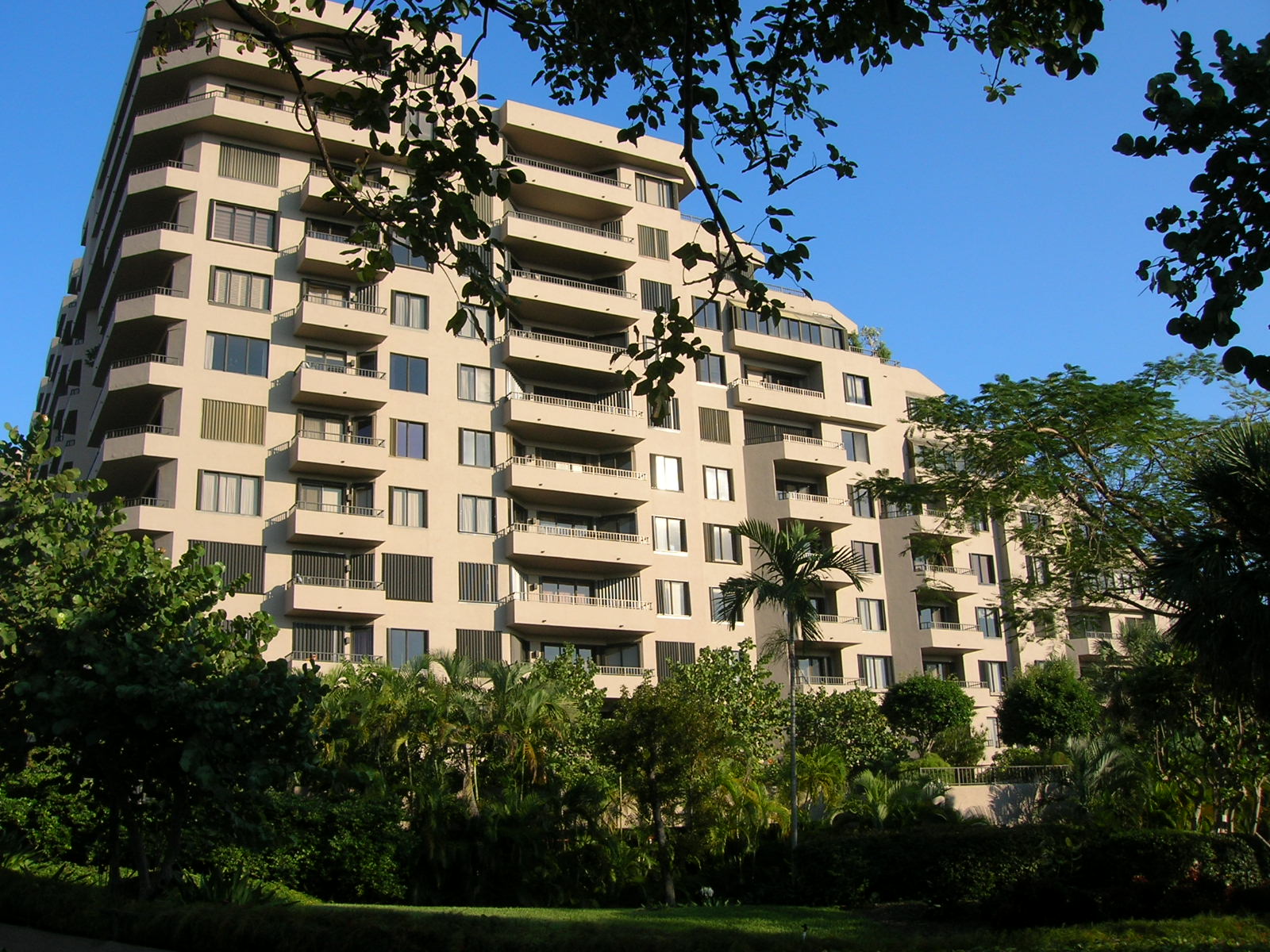 Key Colony features:
Private gate entrance
Concierge lobby in the high rise buildings
Valet parking at The Oceansound
Tennis Courts
Party rooms, pools and gyms for each building
Beauty Salon
Playground
Direct access to beach from the complex.
Lounge chairs and umbrellas at pool and beach areas.
Search properties available at Key Colony (Fill out the form by selecting Dade County and on complex name type: Key Colony, Key Colony I, Key Colony II, Key Colony III, Key Colony IV, Tidemark, Oceansound, Emerald Bay, Botanica)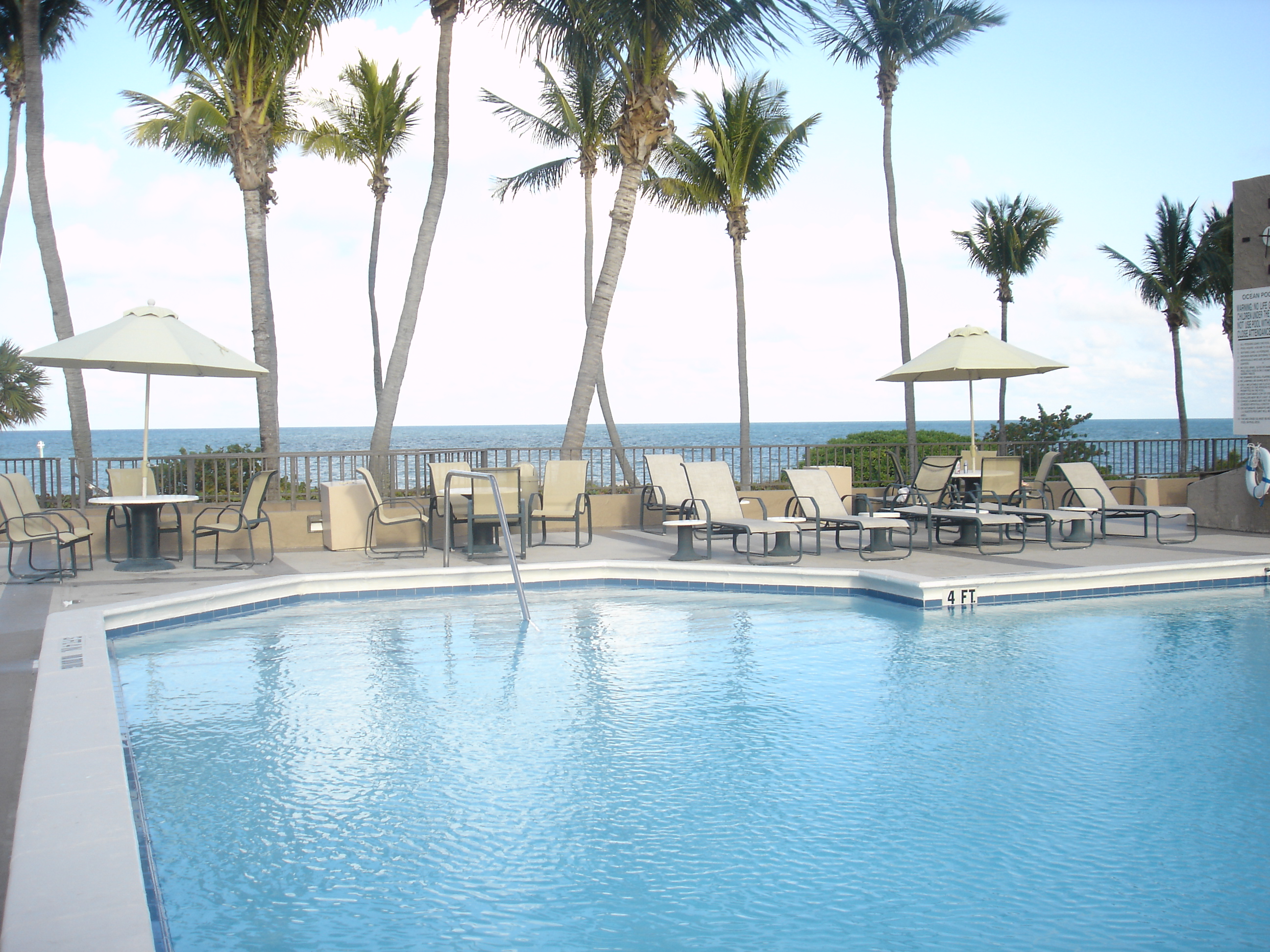 If you have questions about searching properties available in this or any other condo please Contact Vivianna.